NSM Request for Enhancement: In Firewall view System > DHCP Server please include Entry Name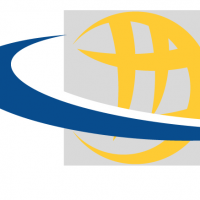 Larry
All-Knowing Sage ✭✭✭✭
NSM Request for Enhancement: In Firewall view System > DHCP Server please include Entry Name in the DHCP Server Lease Scopes.
Yes, I could look up the IP address on my client's system information sheet, but you have a TON of empty space that could be used to add one extra field that would clearly IDENTIFY the IP/Mac address.
This would be extremely helpful to EVERYONE who uses this because it is self-documenting.
Why you didn't include it in Version 2.3.0-R9 I don't know.
But PLEASE put it on your list for the 2.3.1.x release.
Thanks!
Larry
Category: Network Security Manager
Reply