IKEV2 and DHCP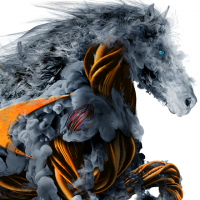 djhurt1
Newbie ✭
We're still looking at the hub and spoke setup. Clients behind the spoke firewalls are to lease an address via DHCP back to the main server behind the hub firewall. Originally I thought I could just do an Ip helper/relay agent. I ran across documentation that mentions something called DHCP over VPN which I've never heard of. I also found what appears to be some older sonicwall documentation that states "DHCP over VPN" will not work with IKE.
What are my options for DHCP across the VPN back to the hub?
How does "DHCP over VPN" really work?
Category: High End Firewalls
Reply