Email responses are no longer showing up in Case notes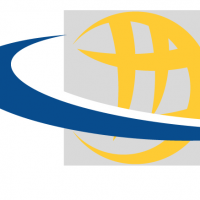 Larry
All-Knowing Sage ✭✭✭✭
It was working for a short while with the new design - and then stopped.
I'm now copying and pasting text from as far back as 10 days ago into the case notes. Clearly not happy that responses have not been acknowledge in the interim.
Could someone please find out what's wrong and ask the appropriate team to fix it?
Thanks!
Larry
Reply