Connect to SSLVPN Through VLAN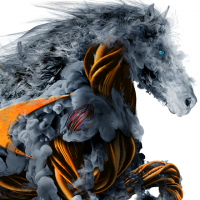 diondp
Newbie ✭
Hi There, i have a running config with SSLVPN which runs from WAN side without issues...
I would like for our employes to connect to the SSLVPN from a "guest_vlan" which our wifi runs on, they connect to the X1 Management IP (which is our external WAN IP)
so X0:V10 is the guest_vlan
but when trying to connec to the SSL VPN, the firewall drops the TCP...
i have enabled SSLVPN on the Zone "guest_vlan" - so why does the Sonicwall drop the connection?
i tried creating an acces rule from guest_vlan subnet to X1 management IP, but it still drops
any ideas ?
Category: Firewall Management and Analytics
Reply