How to create Portal that allows NetExtender to only one IP?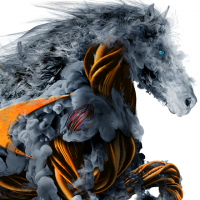 Craig_S
Newbie ✭
Running a SMA 410 that currently allows access to our network for our employees with the NetExtender and Virtual Office. We host an application that requires the client to make numerous TCP connections to the server and we need to support other countries to connect to it. I'd like to create a second domain/portal that will only allow NetExtender access to one IP address in our network (instead of the entire network) for those other countries.
Short of purchasing a second device, is it possible (and if so, how)? I can't seem to wrap my head creating it.
Thanks in advance for any suggestions on how to do this.
Category: Secure Mobile Access Appliances
Reply