How to collect the SMA User list /user report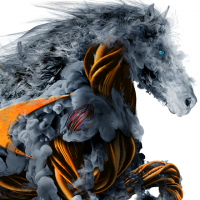 ParkerlauReadyspace
Newbie ✭
Hi All,
We are using SMA 400 and we have create two type user in SMA,1) local user 2) External -collect from Active Directory.
We have disable login(Login Policies Tab) to restrict external user to use the VPN. May i know it is possible to get the user list can filter/show disable user only?
I have tried export setting and report, but i not sure which attribute to disable login for user in setting file.
Thank you
Parker
Category: Secure Mobile Access Appliances
Reply