Does anyone have any idea as to when NSM 2.3 is going to be released?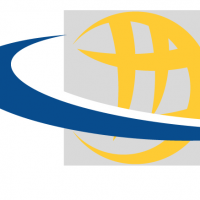 Larry
All-Knowing Sage ✭✭✭✭
I have been hearing that NSM 2.3 is supposed to be released in June, and there's only one week left.
Is it going to make it this month, or will it still take several more weeks until it is live?
I have a number of outstanding Support Cases awaiting this release to see if they will be fixed - of if further work is needed.
Thanks!
Larry
Category: Network Security Manager
Reply