multiple VPN connections to aws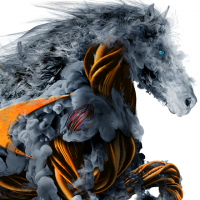 mrshahin
Newbie ✭
Hi,
We have setup a site to site VPN from Location A between a Sonicwall and aws and everything working fine.
Now we have 3 more locations (B,C and D) with their own public IP's and all 3 locations have Sonicwall as their firewalls.
Can we simply at the aws site create 3 more customer GW add the lan subnets of location B,C and D to the route table in aws and then configure other 3 Sonicwalls with the aws config file of the location A Sonicwall?
Or we have to also create 3 different site to site vpns at the aws console and attach them also to the same VPC?
Thanks
Reply