Access rules not working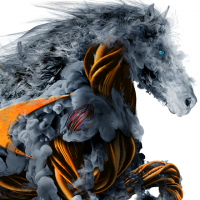 Smilepoint_Group
Newbie ✭
Hi All,
I am facing issues with my new access rules. I have created a new access rule to allow the TCP traffic on the 4445 port for my default public IP but it's not working. I have the same rule with the same server for port 4444 and that rule is working completely fine.
Both the rules are exactly the same with the only difference of services port, I have checked this almost 20 times and still, the old rule is working not the new one.
Also, we have purchased 2 new firewalls for a new network setup, and both the firewalls also behaving in this manner where even when the access rule and NAT rule are correct still the port is closed and I am not even able to connect through telnet.
Please suggest.
Category: High End Firewalls
Reply