External FTP client connetion in the clond not passing though a TZ400 Sonic Wall to a server behind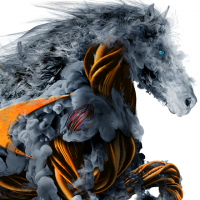 MIS_ShopperWorld
Newbie ✭
We have a TZ400 Sonic Wall at all of our remote retail locations. There is a AS400 in the cloud that connects to all Point of Sales servers at the retail locations and downloads the price updates and markdowns. FTP is used as the mode of communications to transfer the data down from the cloud and the servers on the store level. FTP from the cloud down to the servers was working about (2) weeks ago. This week, we are unable to use FTP for this data transfer. We haven't made any changes on the TZ400 sonic wall. Below is the model number and firmware ver on the sonic wall:
1) Model: TZ 400
2) Firmware Version:SonicOS Enhanced 6.5.4.7-83
3) Product Code: 12431
I have (2) questions:
1) How do I use the Sonic Wall logs to see what error message are being generated and why the FTP session is denied.
2) How can I confirmed the FTP ports and protocols are enable?
Category: Entry Level Firewalls
Reply
Tagged: