SONICWALL TZ400 - BLOCK LOGIN BY GEO LOCATION IP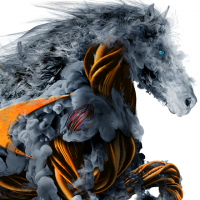 Lucsolivers
Newbie ✭
Hi, This is my first post in the community, I apologize if I make any mistakes.
Well, I have a ftz400 in my structure and I've been observing some IP's login denied alerts from different regions like India, China and so on.
What is the best way to block this type of login attempt? do I have to block all connections coming from these geographic locations?
I appreciate any help
Category: Entry Level Firewalls
Reply
Tagged: