Connecting a NAS to TZ370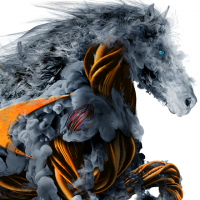 Karl
Newbie ✭
I have two NAS units, and I have identified them as objects, and can now map to the drives using WIN 10, but when I shut down any of the PCs and attempt to log back into the NAS, it gives me an error message and basically tell me the drive is in use by another.
I had them set-up and connected to my TZ400 a few years ago, and I think there are a few more steps or rules I need to create, but can find the info in any of the TZ370 guides, or, I'm just missing it?
Any help is appreciated.
Karl
Category: Entry Level Firewalls
Reply