Internet issue for Microsoft surface users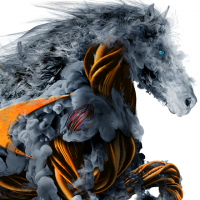 Darshil
Newbie ✭
Hi Everyone,
Our users changed their laptops to Microsoft Surface Pro recently. After connecting to the VPN, users are unable to access internal websites as well as internet. The default route metric gets lower than VPN routes.
While checking the client logs we are getting these logs.
We manually entered the matrix and later it was working fine. What could be the possible issue?
Kindly suggest
Category: Secure Mobile Access Appliances
Reply