Setting up Rule from LAN to WAN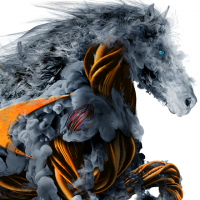 Phil
Newbie ✭
Hello,
I set up a rule for a device in the LAN to access a device in the WAN. This is directly from one IP to another. However, when we test it doesn't seem to be working. I think it should have worked with the default Any Any LAN to WAN rule but it doesn't work with that rule enabled either.
I'm able to ping both devices so I think the issue is with my settings.
My LAN is a Trusted Zone on X0 and the WAN is Untrusted on X1.
Are there other settings I need to look at and check?
Regards, Phil
Category: Entry Level Firewalls
Reply