FIPS mode roadblock on Sonicwall TZ400w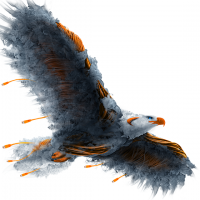 Joey
Newbie ✭
Hi there,
We need to get our Sonicwall TZ400w in FIPS mode to be NIST 800-171 compliant (this is the last thing we need). What a pain... but we are so close. I've whittled it down to just two messages:
Admin or Users password can not be less than 8 characters
HTTP, SSH or SNMP Management is not allowed in FIPS mode
The issues are:
1. Our password policy is 11 characters or more and all of our admin accounts are definitely at least 8 characters as that is how we have it configured. Which makes me think it has something to do with LDAP. 
2. I have disabled HTTP, SSH, and SNMP in all interfaces and everywhere else I could possibly find.
So my questions are:
1. If LDAP is the problem, is there a way to allow the Firewall to see AD passwords? If not, are we just expected to have Sonicwall local user accounts for all of our users?? I can't imagine how companies with 1000s of employees using the VPN would go about this (luckily we are smaller). 
2. Where else could HTTP, SSH, or SNMP still be turned on / enabled in my firewall?
Thanks for any help and let me know if I can provide any additional info. 
Category: Entry Level Firewalls
Reply
Tagged: