Impliment Capture Client on NSA 2700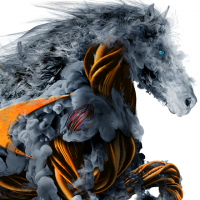 SteveCherry
Newbie ✭
To start. There isn't any current manuals that give you a step by step procedure to impliment Capture Client on a LAN with a Sonicwall firewall. I've looked at many. My firmware is 7.0.1. Which is different that anything i've seen.
I would like to know how to test it before pushing it out to everyone. I loaded SentinalOne on my pc. It doesn't see the firewall. I can push policies to it and see it in Capture Client Management. I've been very frustrated.
Any one have a list on what I should do?
Steve
Reply