Question about antispam service on TZ670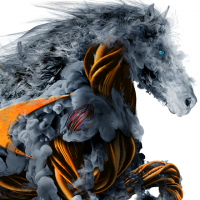 Fabrice87
Newbie ✭
Hi,
We have a mailserver who is Zimbra (we don't use Microsoft Exchange). So I think we can't install the Junk Store.
In "Email Threat Categories", I configured all the categories with the actions "Tag".
I would like to be sure if all my users will receive all emails (with a tag if needed) and no emails will be dropped by anti spam.
When I test and enable service anti-spam, I don't understand everything...
I see 4 Junk Messages but in Threat Statisitics, only 1 Definite Spam. Where are others messages ?
In the monitor, I find messages like this in the System Logs.
Why this message are blocked ?
Regards,
Fabrice
Category: Entry Level Firewalls
Reply