The glaring limitation of an SPOG that requires an adjustment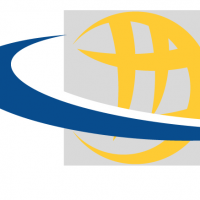 Larry
All-Knowing Sage ✭✭✭✭
SonicWall has touted the SPOG (single pane of glass) concept for a few years now and understandably so. Partners and clients get to use one interface to handle a large number of devices without resorting to multiple logons or applications.
There's only one problem: You cannot have MySonicWall.com AND cloud.sonicwall.com open in two different windows at the same time. The one you log on to second will kick you out of the first.
So when reporting a problem, you cannot have NSM open to walk through the steps and type them into the problem description, nor copy the version number into the Environment section.
There is no ability AT ALL to have multiple windows open within the SPOG because the right-click "Open link in new window" option is not available. So you cannot compare one client's settings with another. Instead, you have to bounce up and down through your Tenants to select and copy to, say Notepad, the information you want.
I'm sure there are more constraints others have come across, but not being able to properly create a new Support Case tops my list. Especially given the fragility of the recent software releases for both the cloud and appliances.
Here's hoping someone takes another look...
Reply