6443 & 6441 release notes?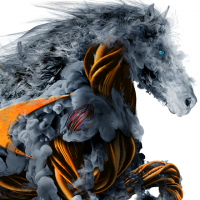 SonicAdmin80
Cybersecurity Overlord ✭✭✭
Versions 10.0.10.6443 virtual and 10.0.10.6441 software were recently released but the release notes for these are the same as for the previous versions.
What's new in these releases? Perhaps it relates to the reported issues with Capture ATP, or something else?
Category: Email Security Appliances
Reply