TZ670 DPI-SSL Client and Dropbox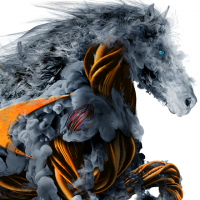 Rinconmike
Newbie ✭
I have an issue with Dropbox that only happens when I have DPI-SSL active. Dropbox seems to work fine except when I right click on an item in windows explorer and choose share. The DB share Dialog pops up and I get the message Dropbox couldn't complete your request. Check your internet connection and try again.
When I exclude the machine from DPI-SSL I do not get this error.
I already have the following in the common name exclusion
.dropbox.com
I do not see any connection failures under show connection failures.
Any ideas?
Category: Entry Level Firewalls
Reply