TZ670 can't add LDAP imported groups to Trusted Users group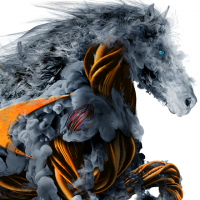 Kermit007
Newbie ✭
Hi,
I need to replace NSA250 by TZ670.
In the new TZ670 i can't add LDAP imported groups to "Trusted Users" local group like i did in my NSA250.
"Trusted Users" belong to IpSec VPN Authentification.
Like i need to associate 2 LDAP groups from 2 different Active Directory, in NSA250, these 2 groups had been added like members of "Trusted Users".
When i do that in TZ670, these 2 groups never appears in "Trusted Users" local group...
Thanks for your help.
Nicolas
Category: Entry Level Firewalls
Reply