Site to Site VPN -- any difference using SOHO250 over TZ170?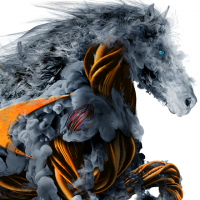 Noel
Newbie ✭
We've had a VPN tunnel between two TZ100 firewalls for several years. We're replacing one of them with a SOHO250 and matched all of the network and VPN settings, but cannot get the tunnel to connect. 
At one point we gave the SOHO250 the MAC address of the replaced TZ100, and the tunnel connected. We don't know whether that was a necessary configuration or if the tunnel coming up then was just coincidental. However the tunnel no longer connects, whether the SOHO250 has its own MAC address or the one from the old TZ100. 
The old TZ100 can still connect fine to the TZ100 at the other end. 
Are there any known issues or easily missed configurations when connecting a VPN between a TZ100 and a SOHO250?
Category: Entry Level Firewalls
Reply