TZ600 series does not recognize the other IPs of the same subnet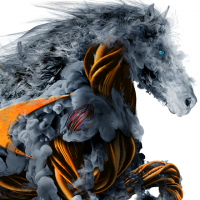 BFranca
Newbie ✭
Hey guys.

We have a TZ670 in HA allocated to one of our customers.
The purpose of TZ is to replace an existing balancer whose main function is to make NATs.
The client has 6 internet links and all of them with subnets ranging from /26 to /29.
When we configure, for example, the IP 192.168.0.217/29 on the WAN interface, the only IP I can ping from this interface is the interface itself and the gateway, the IP 192.168.0.218, for example, is not reachable and this is replicated in all interfaces that have subnets.
I've done everything I know but honestly I've never seen anything like it and I don't have much experience with Sonicwall.
I would like your help to find out if there is any particularity in the box that may be causing this.

Thanks in advance for your help and attention.



Category: Mid Range Firewalls
Reply