How long am I expected to wait for NSM to deploy minor changes to firewall?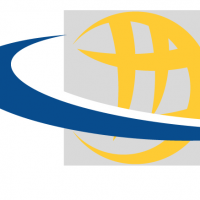 Larry
All-Knowing Sage ✭✭✭✭
I want to provide feedback to Mozilla about the Firefox 89 release (specifically that the chrome no longer matches the default colors of Windows).
To do that, I have to create a Crowdicity account. The confirmation link takes me to an Amazon site in the UK. I have GeoBlocking enabled for the UK, so I can't get there.
I logged into NSM, created the Address Object, updated the Address Group, and then issued the Commit.
I'm now at 5 minutes waiting for these instructions to update the device.
How much longer am I expected to wait?
Category: Network Security Manager
Reply