There is an ip address attempting to connect to create an ipsec vpn to my sonicwall. How to block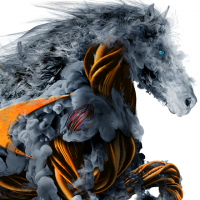 Rich65
Newbie ✭
About 6 months ago, an IP address (not one of mine) started to try co create an IPSEC VPN to my sonicwall. There is no policy for this connection, so the attempt fails and is logged. The problem is that they try to connect a few times a minute, 24/7. This is filling up my logs, cluttering them with static.
Is there a way to totally ignore a particular IP address so it never reaches the VPN engine?
I've tried blacklisting the IP address by creating an object and deny access rule, but it didn't work.
NSA2600 - 6.5
Category: Mid Range Firewalls
Reply