SMA Queries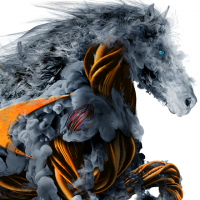 Darshil
Newbie ✭
kindly confirm is there any option for reporting the compliance parameters through the Sonicwall Appliance end.
We have a SonicWALL SMA appliance on that we want to enable compliance feature i.e currently we have enabled device mapping for EPC and also we want to enable other feature like application mapping etc.
So our requirement is after enabling this feature can we capture working of this functionality in report form.
Category: Secure Mobile Access Appliances
Reply