Firmware Upgrade Path for TZ 200 and NSA 2600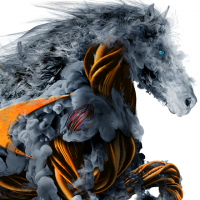 AdamSymQuest
Newbie ✭
Hi,
Are there published upgrade paths for the TZ and NSA firewalls?
Or is the practice to get to the latest within the minor releases e.g. 5.9.0.0 ---> 5.9.1.13, then 5.9.1.13 --> 5.9.2.7?
Or can you jump directly to the latest e.g. 5.9.0.0 --> 5.9.2.7?
Looked for this information in the Support Matrix, but wasn't able to find anything regarding firmware upgrade, just configuration import/exports.
Thank you.
Category: Firewall Management and Analytics
Reply