Signature Details - not available in this view page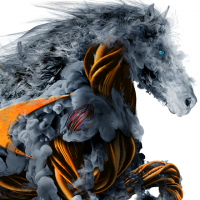 Oliver
Newbie ✭
Hi Team,
Our end user has TZ600 with Appflow enabled. When we check the Appflow Reports and choose the UNKNOWN under Users or Remaining IPs under IP, we cannot see any details under Signature Details window. It just say "Details for Remaining IPs is not available in this view page".
Why is there no information for UNKNOWN users or/and Remaining IPs under Signature Details? Is there
any way to view this? They want to know the users who has bigger BW used and make some limitations from there.
Thank you and regards,
Oliver
Category: Firewall Security Services
Reply