Hello, I'm new on this community and at first use of a NSa2650 SonicWall Firewall, please help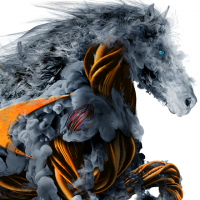 DanOltean
Newbie ✭
So i want to configure two WAN connections on it, and every WAN deserve another network ( WAN 1 for a network with 200 computers and WAN 2 a network for 80 Unifi Access Point).
Question is if i can link those two networks? I have on network from WAN 1 a computer who needs to communicate with a portable medical equipment who is connected to one of my AP.
It's possible something like that?
Category: High End Firewalls
Reply