IPv6 Multihome - 2 connections - /48 Prefix NAT/Rewrite -- Is this correct?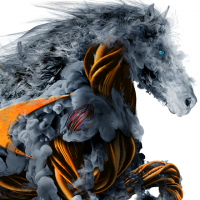 GMP
Newbie ✭
The company has 2 ISP connections, with different firewalls. The two connections have different IPv6 /48 networks. In other words, the /48 prefix needs to be translated at one ISP connection. Is the following NAT rule pair correct?
The external NW is 2001:aaaa:bbbb::/48. The internal NW is 2001:cccc:dddd::/48. (made up to hide real numbers.) X0 and X1 are the LAN and WAN interfaces, respectively.
Thanks
Category: High End Firewalls
Reply
Tagged: