Layer 3 Splice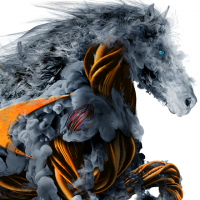 KennyMathews
Newbie ✭
I have a HA set of TZ 470's 7th gen with the following configuration. We have a sub-contractor that has a TP-Link router that needs to sit behind our Sonicwall with one of our public addresses as its WAN address and complete passthrough of our public IP to their router.
X1 our public address with a /29 subnet
X0 our LAN with a few VLAN's under it
X4 Zone created for a subcontractor - Mode/IP Assignment - Address object of one of our public IP's created as an object
The TP-Link router plugged into our X4 has internet traffic flowing in and out, but we can't access the router's web GUI from the WAN. I'm assuming there needs to a static route or a nat policy put in place I'm missing but I'm having little luck on documentation for the 7th Gen firewall.
Category: Mid Range Firewalls
Reply