NetExtender losing profile and not always working?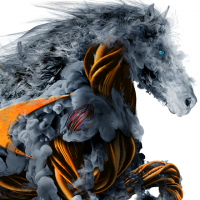 Andy
Newbie ✭
Upgraded firmware on firewall.
Uninstalled NetExtender and removed folders for NetExtender
Re-installed NetExtender and added configuration, restarted laptop.
Upon 1st attempt to login and connect the server and domain (profile) are populated with correct information and user was able to connect through VPN. User then disconnected and tried to log in the 2nd time and profile information was missing, was able to enter server info but not domain, the username and password area was greyed out. Rebooted laptop and profile was there and able to log in. User indicated that it would work this way a couple of times but would eventually fail completely.
Any one know what may be causing this, it is happening to at least 2 laptops, so it not the user profiles
Reply