Simulation on TZ-400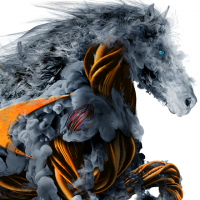 DisaRicks
Newbie ✭
Hi everybody,
i uses severals TZ-400 on a big infrastructure in a very secure environnement.
I've to make some changes on the firewalls but i can't have a test environnement.
My question is : is it possible to have a flow simulation into a TZ-400
For example : is it possible to simulate a flow entering by X2 to a special IP with a special Port.
Like this i can try this flow without waiting.
Thank you
Eric
Category: Mid Range Firewalls
Reply