is DPI-SSL a must have now?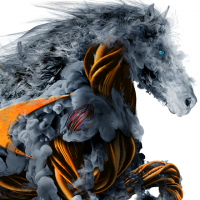 AIT
Newbie ✭
Our firewall has Capture APT and all the other security services. However, if I click on DPI-SSL I get a message:
SonicWall DPI-SSL enables inspection and protection of client and server encrypted Secure-Socket-Layer (SSL/TLS) connections, allowing these connections to be scanned by SonicWall Security Services including: Intrusion Prevention, Gateway Anti-Virus, Gateway Anti-Spyware, Application Firewall and Content Filtering Premium Edition.
Am I correct to assume that none of the security services on the firewall will find anything if the connection is encrypted? And if so, now that most of internet traffic is encrypted, do we need to purchase DPI-SSL upgrade to actually be protected?
Category: Firewall Security Services
Reply