Question about CLI, admin vs full user and web login..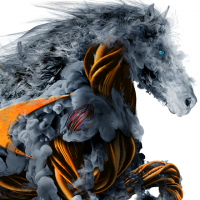 skunkworks
Newbie ✭
Ok. I cannot login with the admin user to the web interface or cli. I don't know what happened. I am currently using it as testing for some network changes we are doing. (we have 2 sonicwalls..) TZ500's It had been unplugged for a few weeks - I just booted it back up today.
I also have a user that is set to FULL. But that person cannot login to the web interface. Says 'user login not allowed from here' (hooked directly into x0 lan)
I can use my full user to connect cli. So my question is - can I
A) reset the admin password from cli?
2) somehow change the full user access so I can get into the web interface.
C) something I am not thinking of?
(I would rather not reset it to factory)
sam
Category: Entry Level Firewalls
Reply