High Avaibility swap from secondary to primary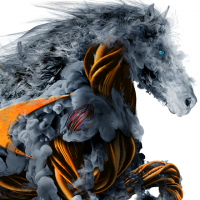 DisaRicks
Newbie ✭
Hi everyone,
my problem is the following
i've two TZ-400 in High avaibility mode
The TZ-400 A is the primary and the TZ-400 B is the secondary one.
Everything works fine but one day, for any reason, the secondary B has take effect. Maybe because the primary A has a little problem.
But now that the Primary A works perfectly, why is it allways the Secondary B Active.....
Thank you very much
Eric
Category: Mid Range Firewalls
Reply