CC 3.6 does not support Mojave?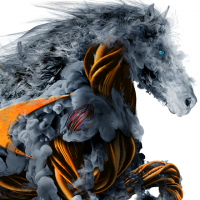 SoCalMike
Newbie ✭
Running Mojave 10.14.6, the update from 3.1.5 to 3.6 resulted in a faded Capture Client icon with a white bar across it. When clicking on the icon an error message appears that the application requires 10.15 (Big Sur) to run.
So I guess this means I need to finally update my mac to 10.15 . In the mean time I'll reinstall CC 3.1.5 til I've got everthing ready to update the mac to 10.15 and then update to CC 3.6.
Category: Capture Security Center
Reply