What is going on with the Capture Client Management login page. ?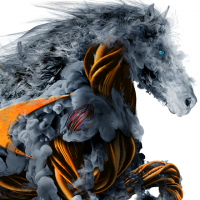 Julio
Newbie ✭
Every time I try to login I receive a message "Request failed with status code 502". And if I try to login using the link "Login with MySonicWall" I get an error message "502 Bad Gateway"
Is there a correction coming up soon ?
Category: Capture Security Center
Reply