What does "agent.fl" mean? Where can I look up a Cloud ID?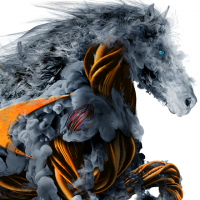 Arkwright
Cybersecurity Overlord ✭✭✭
We get this every few months, from different customers. A signature described as "Agent.FL" will fire tens or hundreds of times in a day. The Cloud ID will be different but usually the name is "Agent.FL". The public IPs vary but usually they are CDNs. If you google "agent.fl" then you will see a similar story from other administrators.
Today's instance is (Cloud Id: 78494308) Agent.FL (Trojan)
Where can I look this up?
doesn't return anything useful.
Category: Firewall Security Services
Reply
Tagged: