NSv Azure - accelerated networking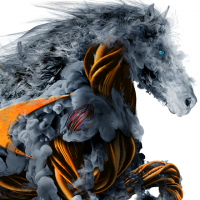 RedNet
Enthusiast ✭✭
Hi,
I cant find any info on this from Sonicwall, but is Accelerated networking supported on the NSv if the underlying Azure VM size is compatible?
I have seen that if the NSv is deployed from the marketplace it is not enabled by default?
Thanks
Category: Public Cloud Firewall
Reply
This discussion has been closed.