Incoming e-mail to aliases suddenly being blocked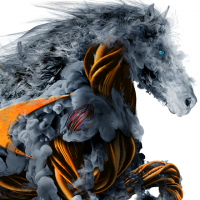 Trevor
Newbie ✭
We've discovered that any incoming e-mail to aliases (set up in Exchange as aliases to an e-mail box) is being blocked. The blocked connections are not showing in the Connections list in the e-mail security appliance. It's like they never occur.
Here is what comes back in the bounces:
This message was created automatically by mail delivery software.

A message that you sent could not be delivered to one or more of its
recipients. This is a permanent error. The following address(es) failed:

  [e-mail alias]
    host [hostname of emailsecurityappliance] [ip address]
    SMTP error from remote mail server after RCPT TO:<[e-mail alias]>:
    550 5.7.1 Unable to deliver to <[e-mail alias]>
 

I've tested with several different e-mail aliases for 2 different Exchange e-mail boxes, and get the same error on all of them. Mail is delivered normally for the main e-mail addresses.
Category: Email Security Appliances
Reply