sslvpn user report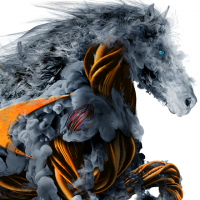 Darshil
Newbie ✭
Hi Team,
I would like to get analytics report of only SSL-VPN user activities. I checked in the scheduling report section, there is no option for user activity or SSL-VPN section.
I also want to check if i can get a report or view on dashboard for bandwidth utilization by these ssl-vpn users.
Kindly suggest
Category: Firewall Management and Analytics
Reply
Tagged:
This discussion has been closed.