What can an unlicensed tz350 do and not do? Does it need a license for the Firewall , VPN, etc?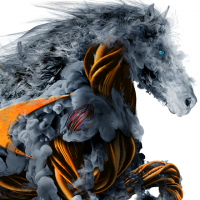 dirtty
Newbie ✭
Can it still receive firmware updates? Remote management via ssh or https? Is there a limited number of local users?
Without a license is it honestly any better for a small business of ~15 total users (10 vpn connections) than a $100 other brand router/gateway/firewall?
Category: Entry Level Firewalls
Reply
Tagged: