How can I easily transfer settings from an old firewall to a new firewall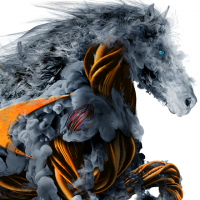 FOSAdmin
Newbie ✭
Hello,
We are going to be replacing our SonicWall NSA 2600 series with a TZ500 series firewall. Our infrastructure needs have significantly decreased since we first deployed the NSA series, so we no longer need that much of an appliance.
My big question is this: We have a significant number of policies, services, objects, etc. on the old device. Is there an easy way to transfer those settings to the new replacement device?
I really don't want to have to manually enter everything on the new device, which could lead to data input errors causing problems.
Thank you in advance for all advice.
Category: Entry Level Firewalls
Reply