FW Action = NA in the event logs. What does it mean?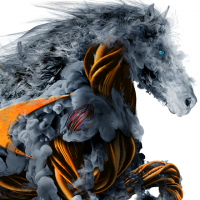 network_ninja
Newbie ✭
HI,
I am troubleshooting IPS in the event logs. A specific event logs show that the FW Action is NA. I don't seem to understand this as other actions says drop.
What does NA mean in the FW action?
Does the NA means no action has been taken on the packet and just allowed to pass through the firewall or was it discarded/dropped?
Thank you for your responses in advance.
Category: Mid Range Firewalls
Reply