NSa2650 CGSS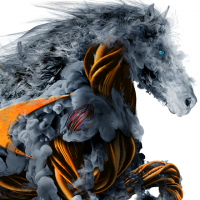 Rinconmike
Newbie ✭
I have a NSa 2650 and need to renew my security. I have AGSS but do not need the Capture ATP. Is there a CGSS sku for the 2650? I can also live without content filtering (I only block a couple categories). If I do not need content filtering of Capture ATP, do I then just get:
01-SSC-1976 GATEWAY ANTI-MALWARE, INTRUSION PREVENTION AND APPLICATION CONTROL
and
01-SSC-1541 24X7 SUPPORT FOR NSa 2650 1YR
Will these two skus give me what is in the AGSS except Capture ATP and Content filter?
I assume I need support to get downloads.
thanks,
Mike
Category: Mid Range Firewalls
Reply