How to resolve an open case? Can't fix L2TP on my TZ370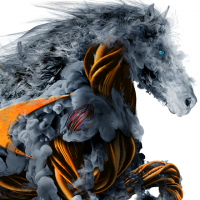 LarrySchwenk
Newbie ✭
I migrated from the TZ400 to the TZ370. L2TP was working pre migration, now doesn't. When I try to connect via my iPhone, iPad, Win 10...I get the "L2TP-VPN server did not respond".
I've had an open trouble ticket since 3 Feb. Techs have looked all over, pulled logs....even they can not log in via L2TP. Upgraded the firmware twice since this all started with no luck.
I've seen similar issues from other posts. Is it a hardware or firmware issue? Is it specific to the TZ370?
How do I get this resolved or replaced with a unit that works? I'm just a home user and have spent the $$$ for the 3-years of support and not getting it. Yes, they "seem" to be trying but that doesn't help.
Category: Entry Level Firewalls
Reply