What is cloudSyncTask? The task is pegging CPU 0 on NSA3650 and blocking syslog, and snmp.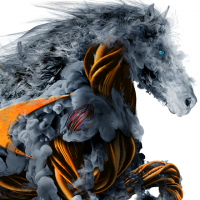 GMP
Newbie ✭
The SonicWall 3650 pair is showing 100% CPU 0 load when the task, cloudSyncTask, is running. The effect is that syslog and snmp processing stops. Sometime OSPF updates stop.  The only fix is to reboot.
What uses cloudSyncTask?  Could I tune something like dynamic botnet download to prevent the broken task.
It may be related to dynamic botnet. After I cleared "Enable Dynamic Botnet List" the firewall is running longer without syslog issues. (Security Services --> botnet --> Settings).
The following shows the pegged CPU0. (from the Diagnostics page)
Category: Mid Range Firewalls
Reply
Tagged: