Time of Click - False negative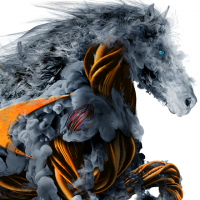 TimToe
Newbie ✭
Hello,
we are using Time of Click. We have now the situation that we had a false negative. The URL was rewritten. time of Click doesn't recognized that the zip file that should be downloaded over the link contained a trickbot.
The file was downloaded. The local Virus Scanner recognized the malware and blocked.
It was recognized as Trojan.X97M.TRICKBOT.SMA
Ist there somewhere an address at sonicwall where we can report such false negartives?
Thanks
Bernd
Category: Email Security Appliances
Reply