Log messages bounce, no BDAT support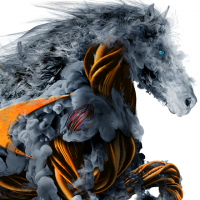 SonicAdmin80
Cybersecurity Overlord ✭✭✭
When the firewall message log email flow is like this:
Gen 6 firewall appliance --> Microsoft 365 --> Email Security
I get a bounce message saying:
Your message contains invalid characters (bare line feed characters) which the email servers at [mydomain] don't support
Reported error: 550 5.6.11 SMTPSEND.BareLinefeedsAreIllegal; message contains bare linefeeds, which cannot be sent via DATA and receiving system does not support BDAT
If I send directly to Email Security bypassing Microsoft 365 the messages come through without error. So sending messages via M365 somehow causes this error.
Anyone seen this? If the firewall would truly send messages with line feeds that ES doesn't support, then it should show up when sending directly to it as well. But it only shows up if the message comes through M365.
Category: Email Security Appliances
Reply